Jordan Brady Loewen
Scholar of New Media and Religion
I am a PhD candidate, and new media consultant in Syracuse, NY, working in the department of religion at Syracuse University. I am just as comfortable standing up and leading as I am following and supporting a visionary. I am often asked to organize events or speak to groups both large and small. I am professionally flexible and strive to be a consistent and capable learner, leader, and teacher.

My primary scholarly interests include critical theory, religion, mysticism, ethics, video games, and virtual reality.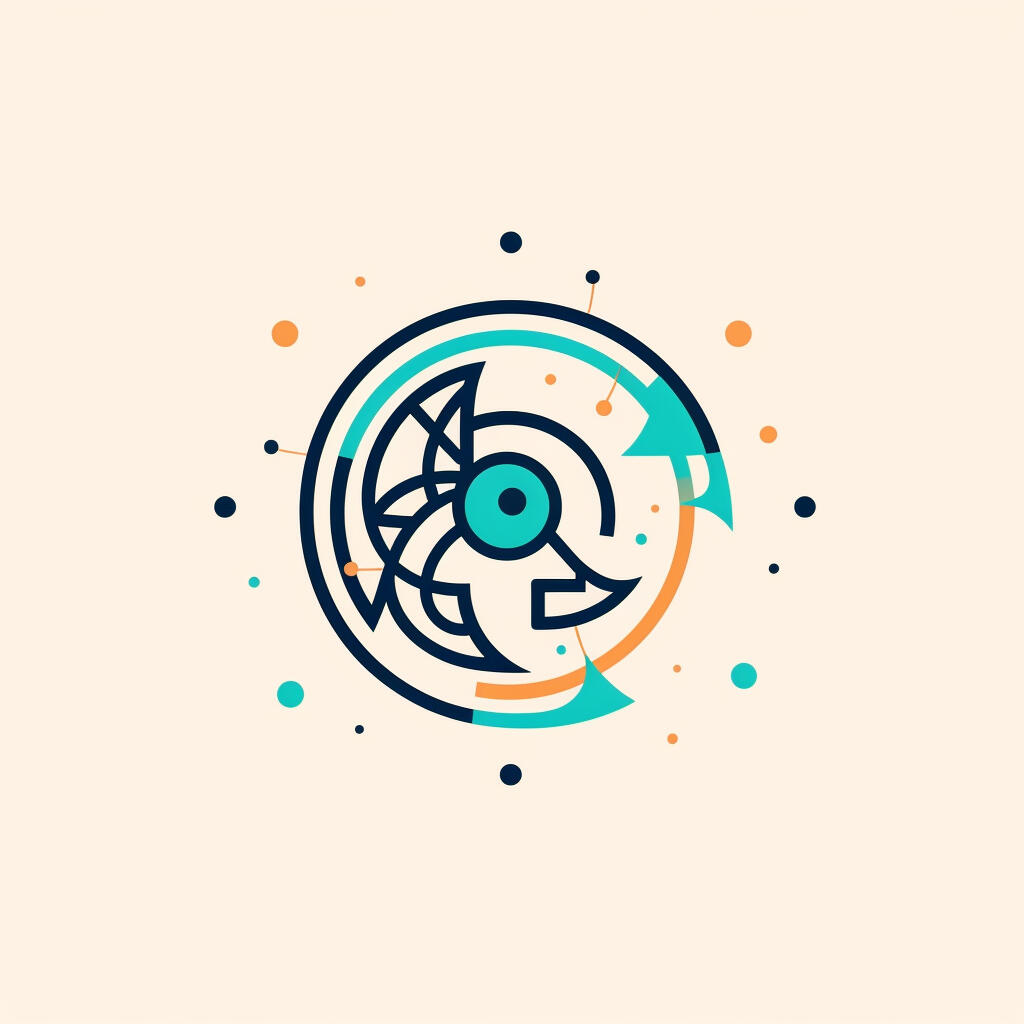 © Jordan Brady Loewen. All rights reserved.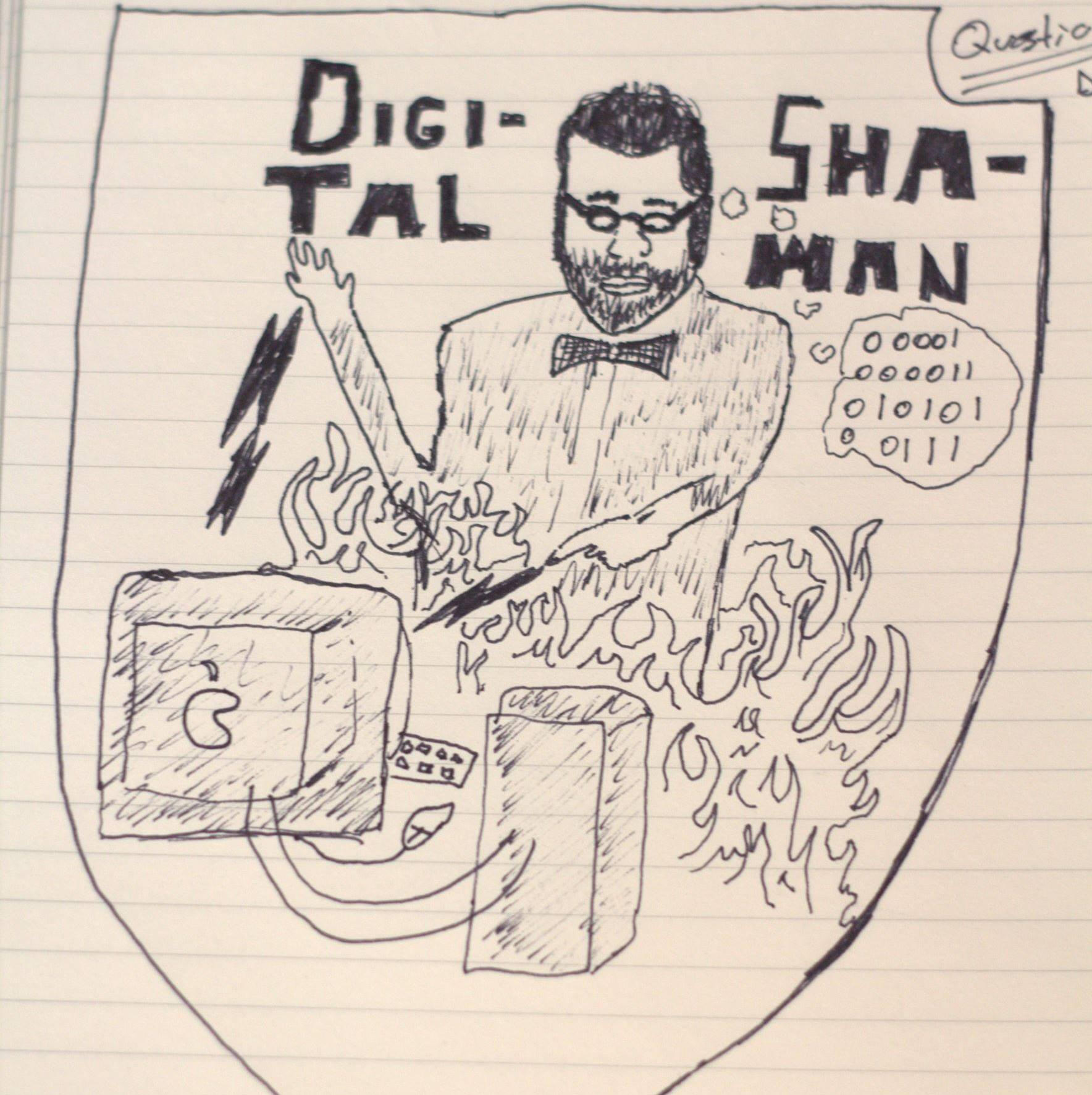 Work
As a PhD candidate in the Department of Religion at Syracuse University, my work focuses on embodiment and subjectivity in virtual worlds and video games. In the fall semester of 2018, I designed and taught the first-ever course on video gaming and religion at SU, exploring ways of enhancing our understanding of video games with concepts and themes developed in the study of religion. The course creatively integrated video game and virtual reality technology into classroom activities to engage different types of learners and enhance skills in new modes of scholarly production.

Given the challenges and complexity of current video gaming culture, my skill set offers unique sensitivity to the issues of personal and professional integrity both on campus and in the larger video game industry. My academic career brings me to a position where I recognize video games for more than just their entertainment value. In the 21st century playing video games is an important mode of identity formation for young adults, involving values of respectful competition, comradery, and other socio-ethical practices.

My doctoral work and passion for video game culture are both informed by my participation in the Fellowship at Auschwitz for the Study of Professional Ethics, which I have cultivated into a deep commitment to ethical personal and professional practices. I have found integrating these practices helpful as a biracial first-generation college student, particularly in how I navigate the challenges of minority perspectives on campus.

You can check out my work here.
About
I am a tinkerer of film, philosophy, and creativity.

I stoke passions for life, love, and curiosity.

A journeyman of academia and criticism, and a companion to adventurers.

I like open books, open minds, and hearts of authenticity.

I hope often, trust freely, and seek depth and vitality wherever they may be.

The next thing you do will change the world. Let's make it something awesome!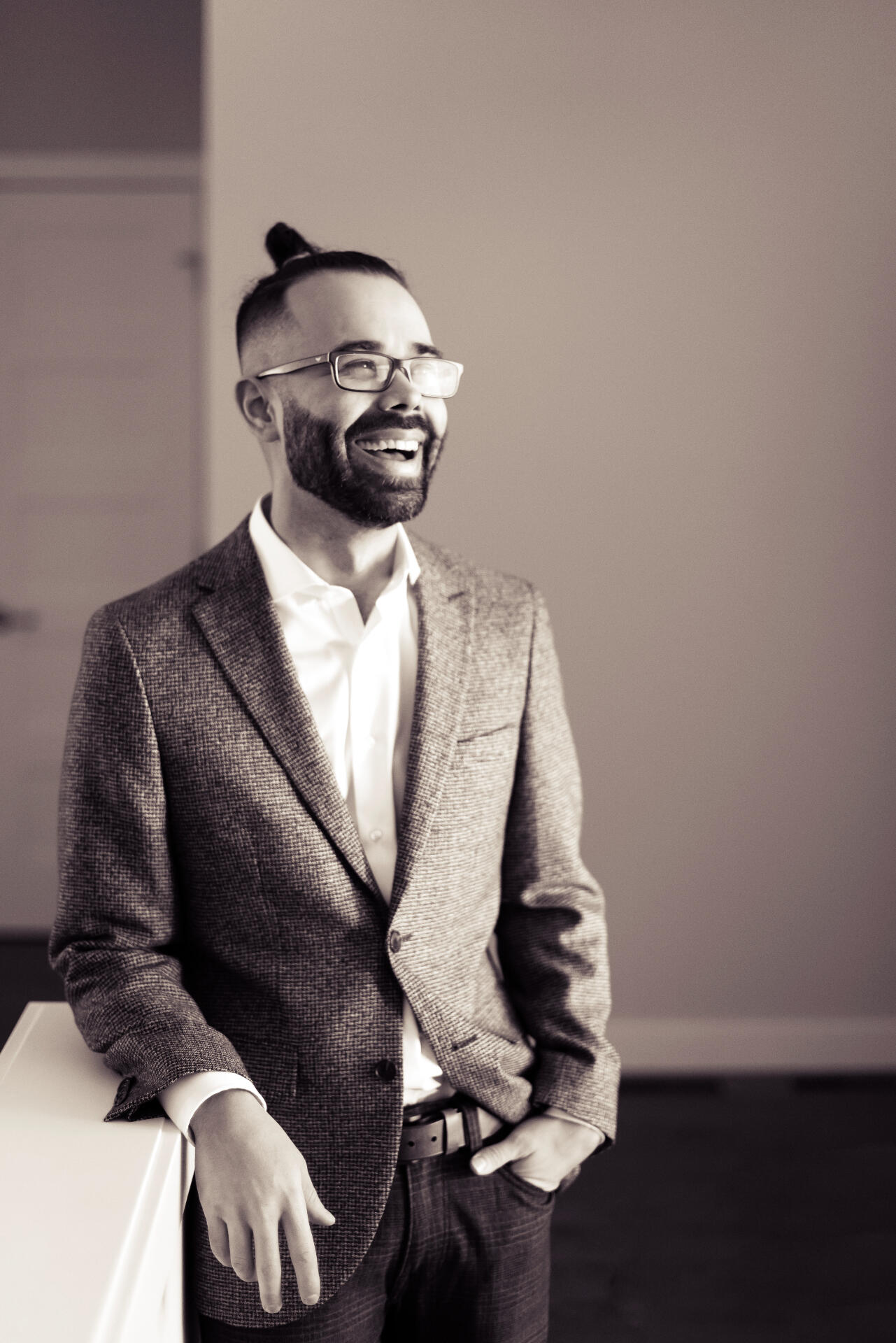 Contact
Feel free to reach out to me for Digital Media consultation or Academic collaboration
Thank you
I will get touch soon!
PARTICIPATION TIPS FOR INTROVERTS

Every good instructor knows that a quiet student can be a participating student. In fact, sometimes big talkers become big distractions! That being said, quieter students can be harder to evaluate and need to indicate their participation in other ways.

1. If you are not talking, it probably means you are listening, and that is a very important skill! Take time to listen, and when there are times of silence, take that time to reflect. Those moments of reflection might give you insight louder students would miss.

2. If your professor allows for social media participation, take advantage! Sometimes the best discussions are sparked by a good tweet!

3. Talking up in class can be anxiety-producing. It might be worth challenging yourself every now and then, but for the times that it is not, think about submitting your questions or comments to the professor after class on a sheet of paper.

4. Sometimes professors speak to fast or do not allow enough time for processing a question and formulating an answer. If that's the case, let them know. Every good educator is also a constant learner, and they might need to adjust their teaching style.